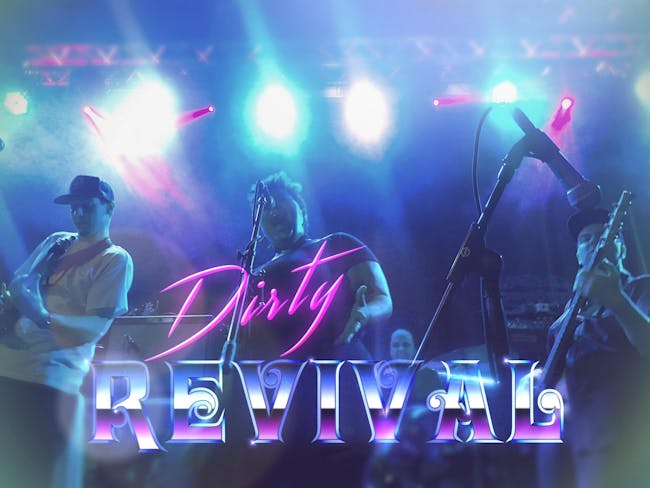 Dirty Revival with special guests Tight Thump September 26th, 2019 @ 7PM
Dirty Revival is a Portland, OR based Soul band formed in early 2013. Since it's inception, DR has shared the stage with many national and local favorites including Gift of Gab, Lyrics Born, Nappy Roots, Satin Chaps, Cooper and the Jam, Farnell Newton, Speakerminds and Elton Cray.
The band is made up of a diverse group of musicians whom all bring a unique vibe that, when combined creates a meaningful, soulful and passionate sound.
2015 will see the release of Dirty Revivals Debut Full Length Album, an appearance at the Joshua Tree Music Festival in May and several multi-regional tours. This is sure to be an exciting year! Follow Dirty Revival on Facebook, Twitter and Instagram to find out what the band is up to.
Let's get Dirty!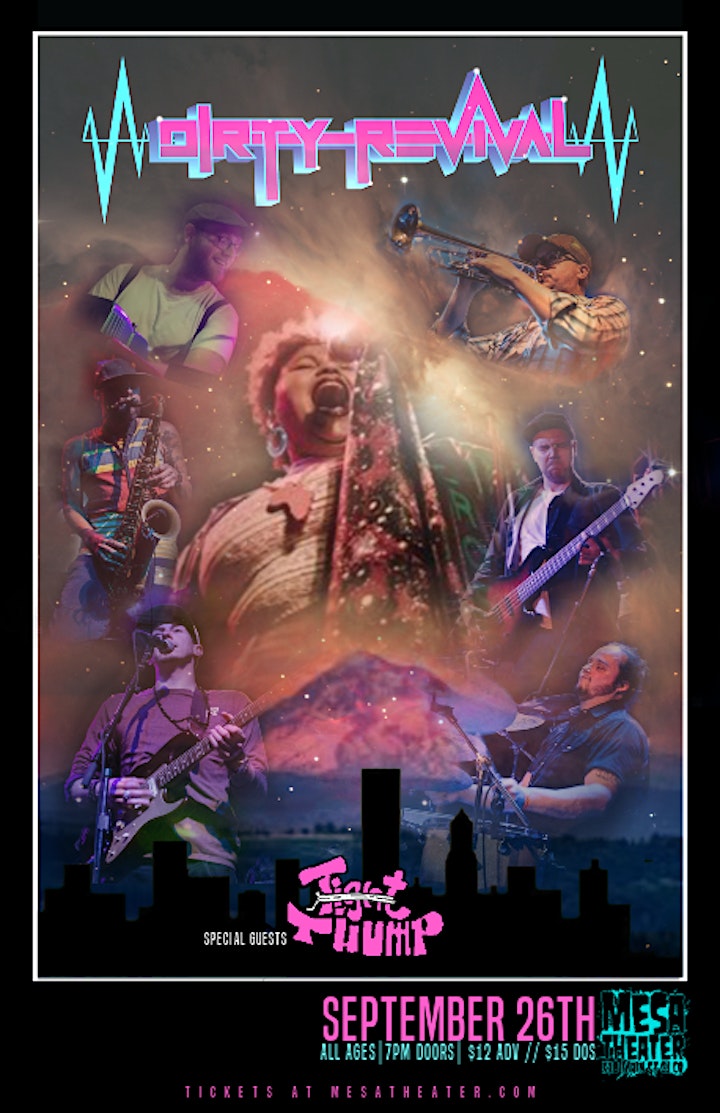 Venue Information:
Mesa Theater
538 Main ST
Grand Junction, CO, 81501