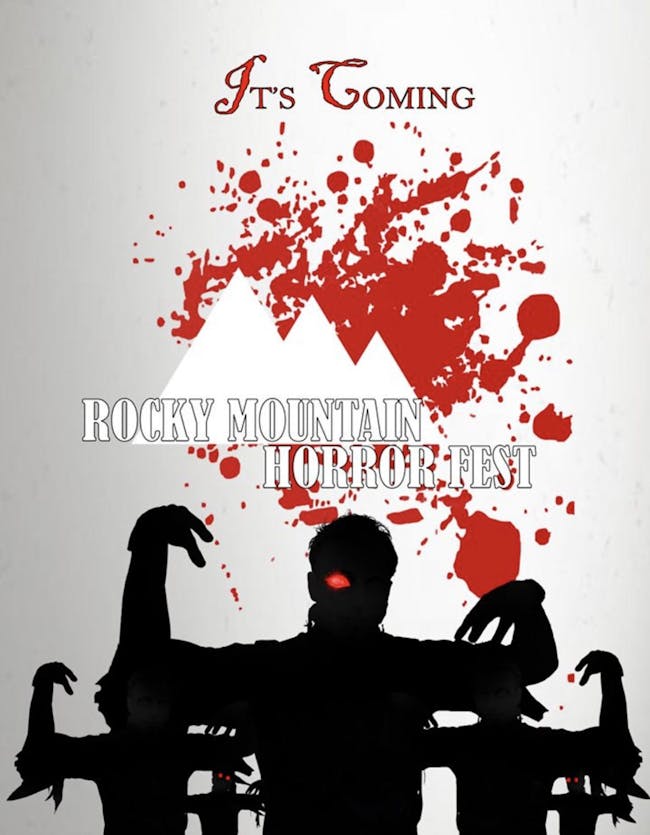 Originally the INDIE HORROR SHOWCASE, we are celebrating the 4th Annual event of Horror and Sci-Fi films at the Mesa Theater as the ROCKY MO
For four years in Grand Junction, CO each October has had a special night for those that enjoy being scared. This year is no different! With special guest, and legendary actress, Debra Lamb as our host for the evening and thrilling films from across the Western United States: You will enjoy being scared again.
Doors at 6PM
Films Showing at 630PM
Followed by an after party in the lobby to meet with attending Cast and Crew of the films shown.
This Community event is free to the Public.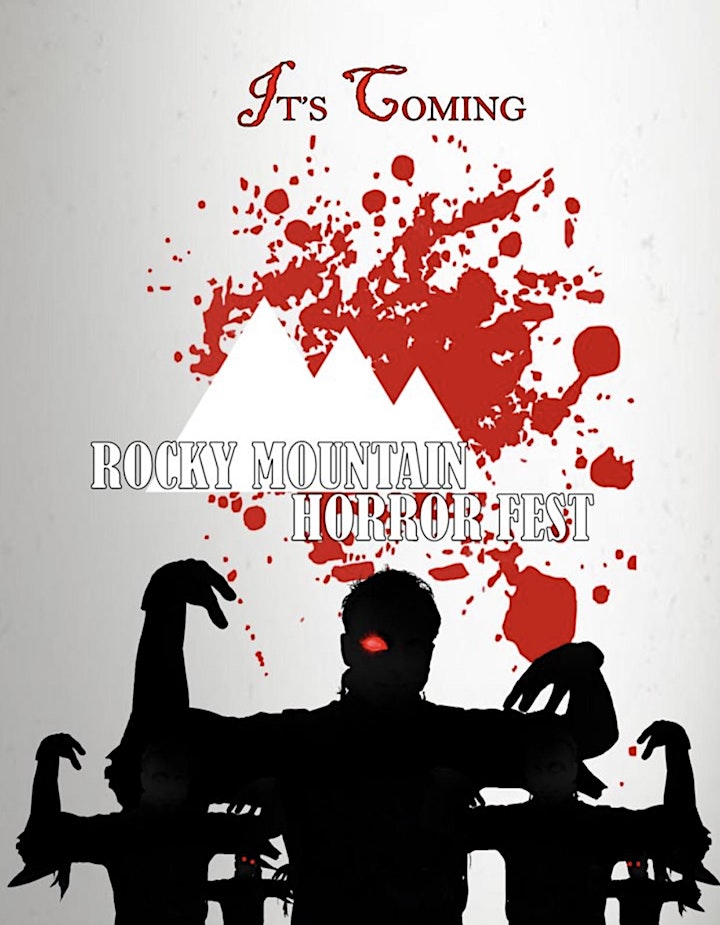 Venue Information:
Mesa Theater
538 Main ST
Grand Junction, CO, 81501