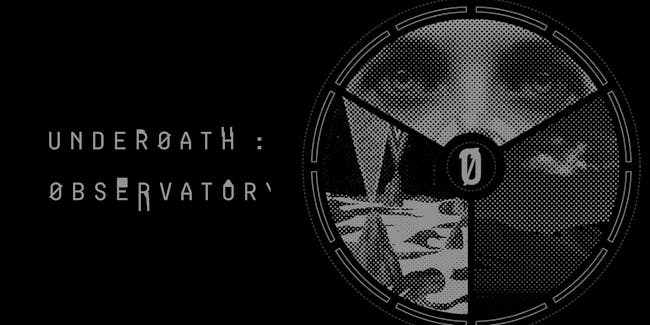 They're Only Chasing Safety
UNDERØATH : ØBSERVATORY - WATCH PARTY - 7/31/20
UNDERØATH : ØBSERVATORY - 7.31 - They're Only Chasing Safety
Come to Mesa Theater to watch UNDERØATH : ØBSERVATORY! For only $5, Stream starts at 6PM MST!
Tickets are limited due to Social Distance protocol!
ALL AGES | $5 | 5PM Doors
Fri 7.31 - They're Only Chasing Safety // 6PM MST
You're also able to watch from the comfort of your home, click the link below to purchase tickets to the stream!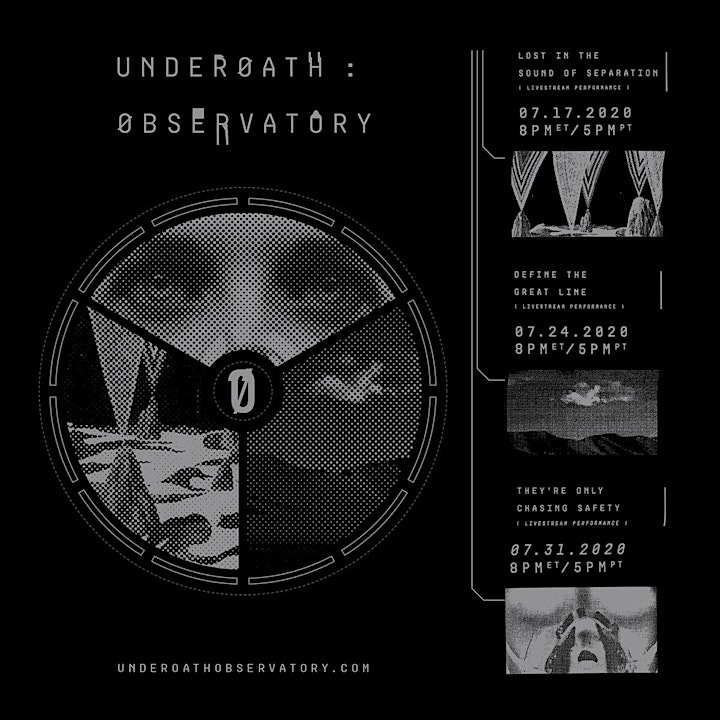 Venue Information:
Mesa Theater
538 Main ST
Grand Junction, CO, 81501